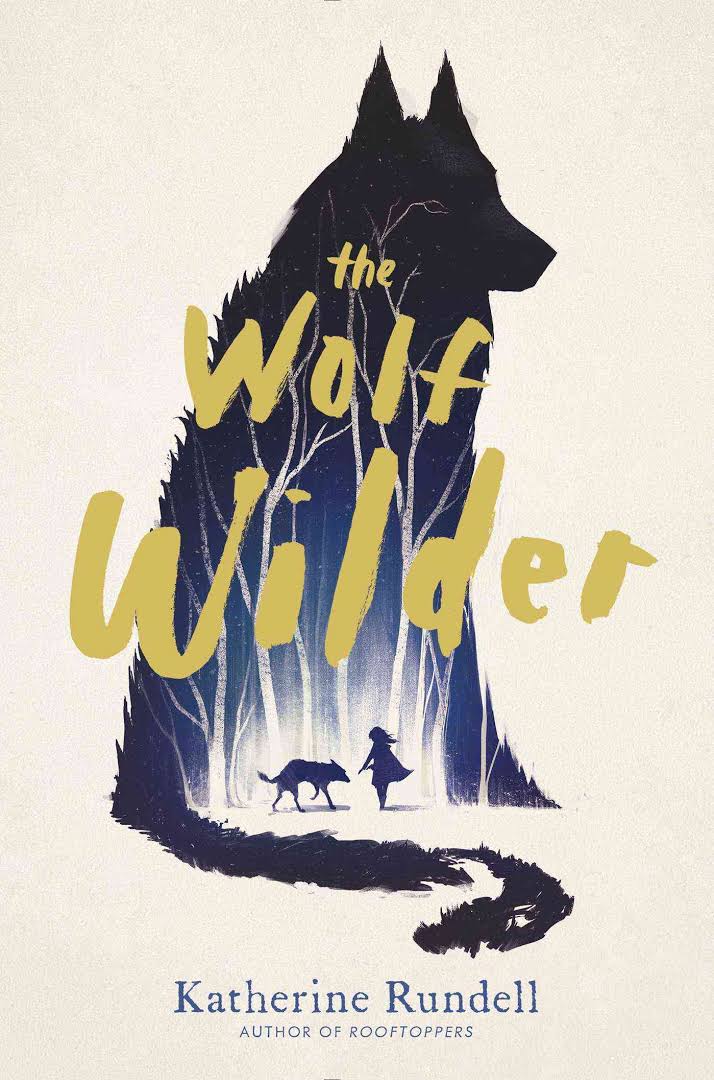 Title: The Wolf Wilder
Author: Katherine Rundell
Genres: Children's Fiction
Pages: 240
Rating: ★★★★★
Buy on The Book Depository
Synopsis:

Feo's life is extraordinary. Her mother trains domesticated wolves to be able to fend for themselves in the snowy wilderness of Russia, and Feo is following in her footsteps to become a wolf wilder. She loves taking care of the wolves, especially the three who stay at the house because they refuse to leave Feo, even though they've already been wilded. But not everyone is enamored with the wolves, or with the fact that Feo and her mother are turning them wild. And when her mother is taken captive, Feo must travel through the cold, harsh woods to save her—and learn from her wolves how to survive.
Children are the toughest creatures on the planet. They endure.
Feo is not your regular 10-year old girl. She can tell the weather by the smell of the wind, make a compass from scratch, and has three wolf friends ready to protect her when needed. She is fiery and kind and will fight for those she loves.
In one word, this book is delightful. The plot itself is simple: when the General of the Russian Army arrests Feo's mother for wolf wilding, Feo goes on a rescue mission to bring her back. We get to see different sides of Feo as she journeys through the woods and Feo learns that human friends, while not as easy to communicate with as wolves, are also pretty nice to have.
Rundell does a beautiful job with her characters. I haven't read middle grade books in a long time, but Rundell reminded me of the distinct heartwarming quality children's stories often have.
Paired with Rundell's imaginative descriptions, The Wolf Wilder is the perfect book to read this winter. The kids you meet in this story make it an enjoyable adventure; I love how Rundell gave them unique voices and found myself chuckling at some of their conversations. From Feo to Ilya and the others, we learn that bravery is more than being unafraid, stories can start revolutions, and cheese often gives you courage.
The Wolf Wilder is a new favourite and I highly recommend it to readers of all ages.