Books I Read This Month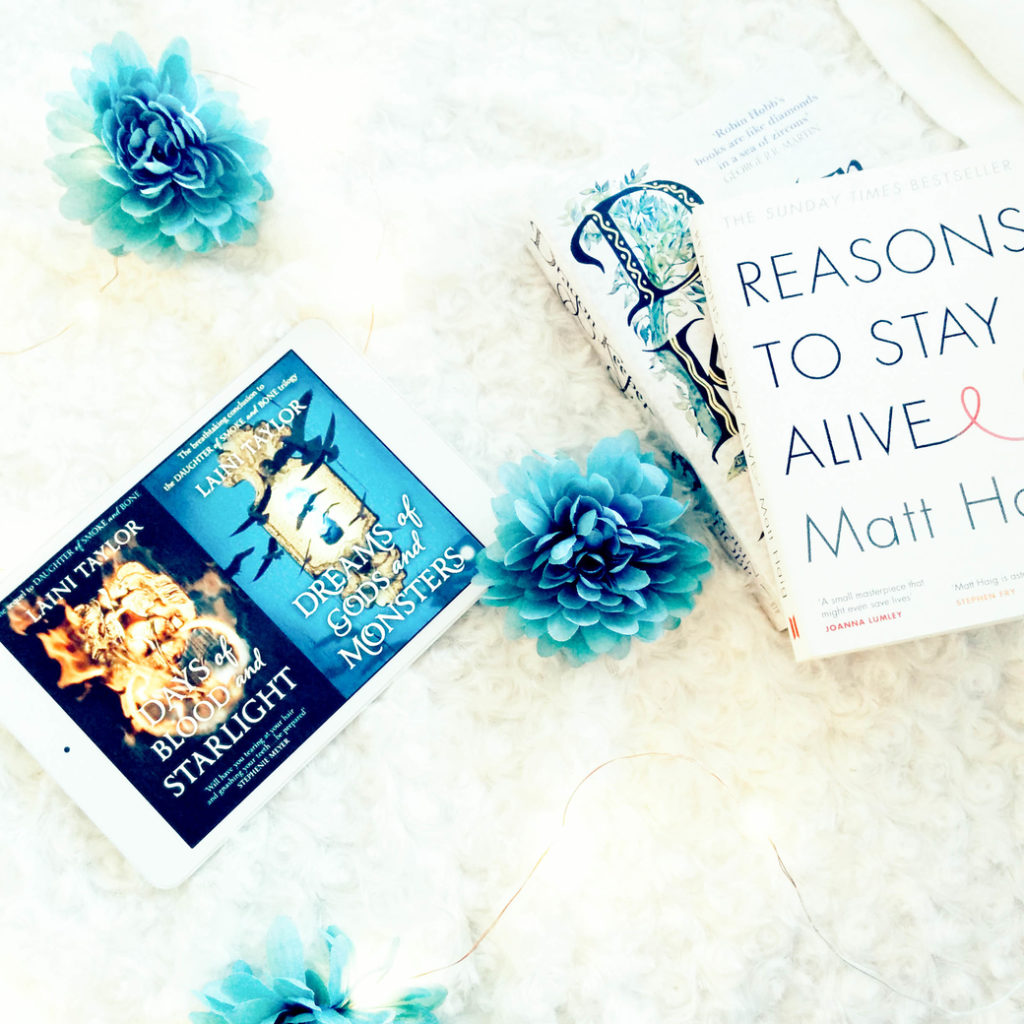 I'm a little late with this wrap-up but I wanted to wait until I had a chance to review all the books I read in September. Here's a summary:
I will say that I felt the Daughter of Smoke and Bone trilogy got more hype than it deserved but I can see how other readers could fall in love with this series. I'm not sure how much reading I'll get done in October, but hopefully I'll still manage to review each book I read!
What do you think of the books on this list? Will you be adding any of them to your TBR?