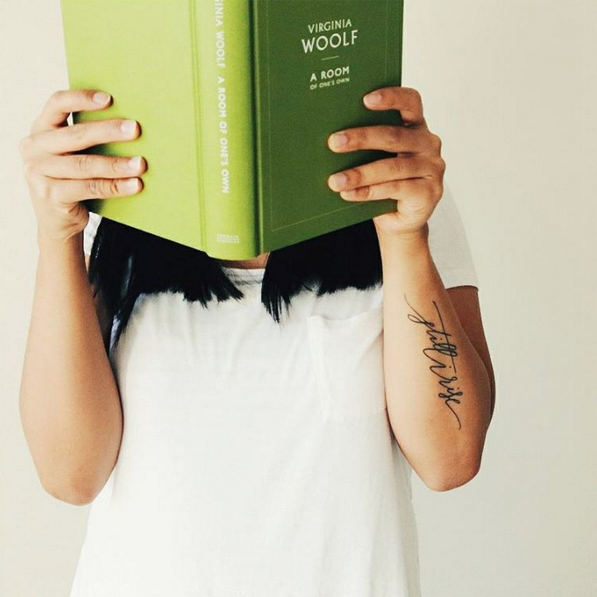 Hello! Shari here. I'm a girl living in Ontario, Canada and I enjoy reading books, taking photos of books, and visiting bookshops wherever I go.
I'm a big fan of books in the Fantasy genre and most of what I read falls under that category. I created Colour Me Read as a personal project – I wanted to branch out of my comfort zone and read books from other genres to become a more well-rounded reader. This first started on Tumblr May of 2015 and from there my journey has expanded to Instagram and Twitter. I also dabbled on Youtube but it isn't a priority for me right now.
If you have any questions or just want to say hello, feel free to shoot me a message. Other than that, thanks for visiting my blog! I hope you find your visit enjoyable and come back again next time.
Happy reading!